Between meadows, forests and apple orchards you could find  the Nordic Walking course with the possibility to choise the trail by 6 or 12 kilometers.
The Excursions allow you to reach the Castle of Rodengo, with its collections of old weapons, Novacella abbey, with his famous library, the strong austro – hungarian of Fortezza, and of course Bressanone, the romantic, gothic, and baroque city, wonderful located in the Isarco Valley.
With the bike using the cycling track is possible to reach Bolzano and Lienz (A) . For the return, if someone is tired, there is the possibility to use the train.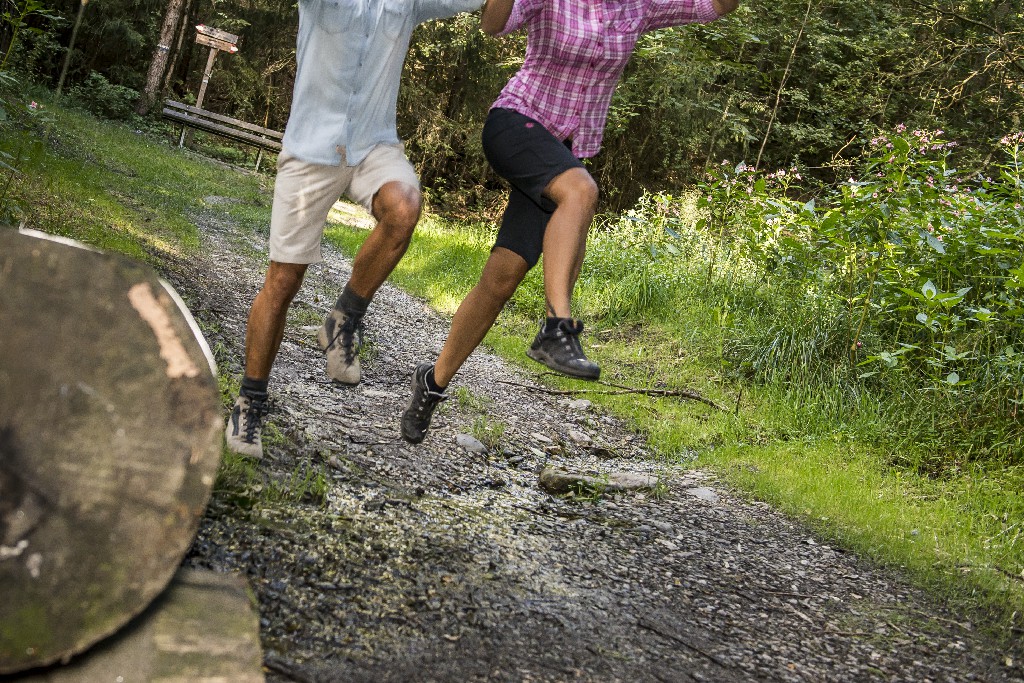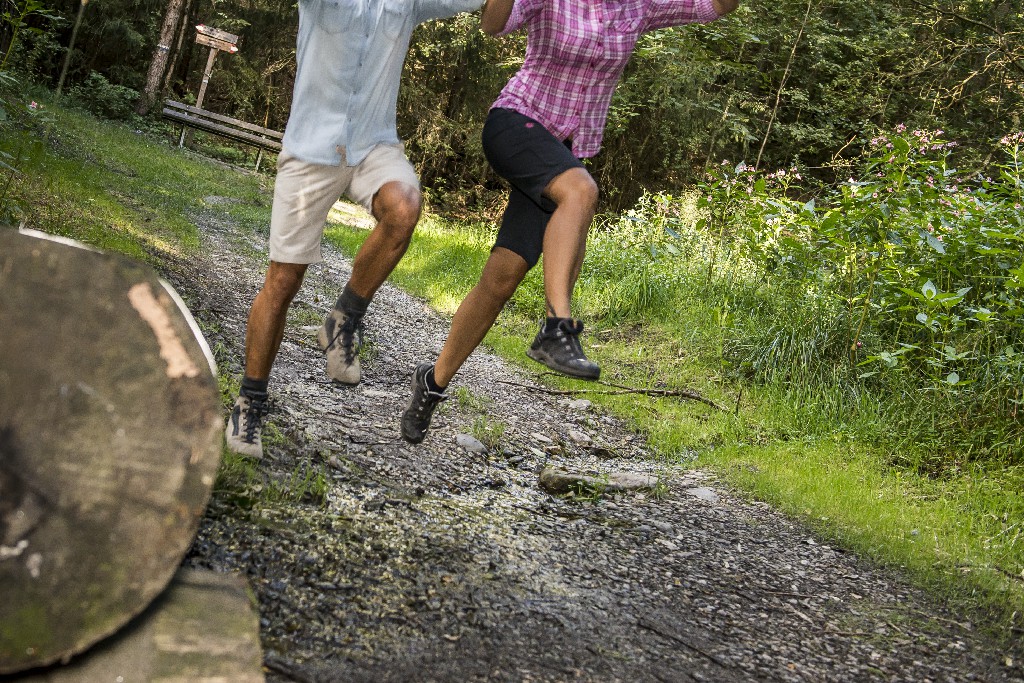 On the plateau there are different biotopes, which give you the possibility of studying botany and ornithology. The Residence direction organizes guided excursions to the lake of Varna, which is situated 6 kilometers away. It is famous for its dermatological waters.
In Bressanone you could find the municipal swimming pool, with sauna, fitness room and the new great rock gym.
In the winter season the skier can find in the district (12 km.) ski-runs, as the Plose, Meransen and Valles (Jochtal). From Natz there is journely a gratis bus who will bring you to that locations. With the Mobilcard, you can take advantage of any public transport at an affordable price.
The Highlights in Natz
Every first May is celebrated the flowering of the apples with a parade where participating the various apple queens, coming from various foreign countries and other regions.
There are representatives of the grape, roses, asparagus and hops, there will be a wide range of open air facilities, delicacies, drinks and fun.
Every thursday, in the month of july and august there is the "Sunseiten" feast with music and games for children.
The first week of October "Sunseiten" celebrates the apple harvest with the election of the apples queen.
During this feast is served the apple juice and the famous apple strudel.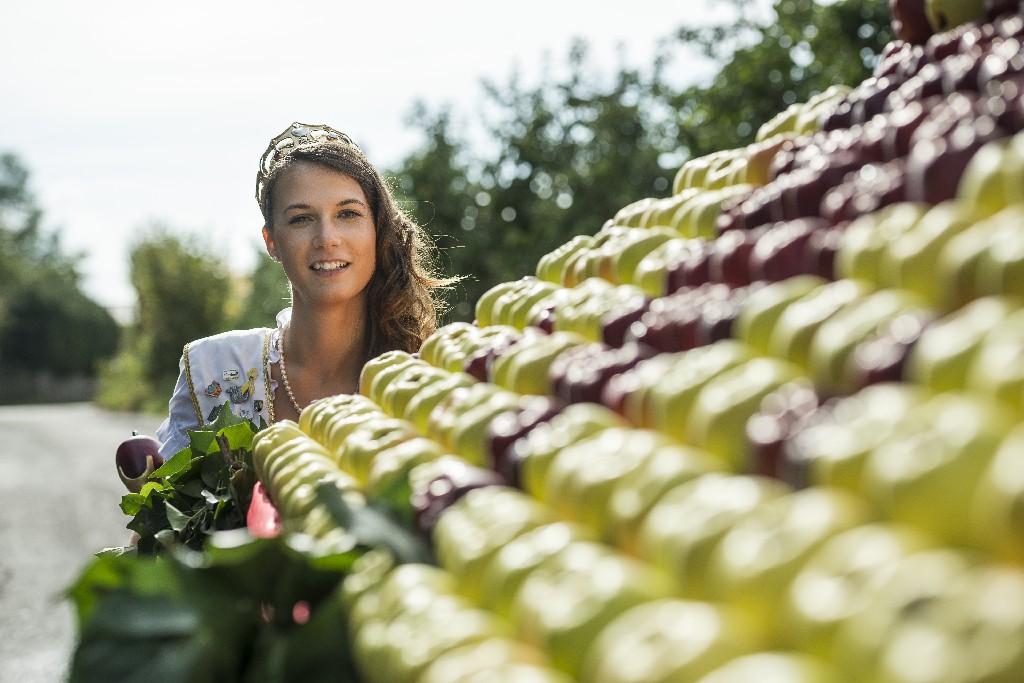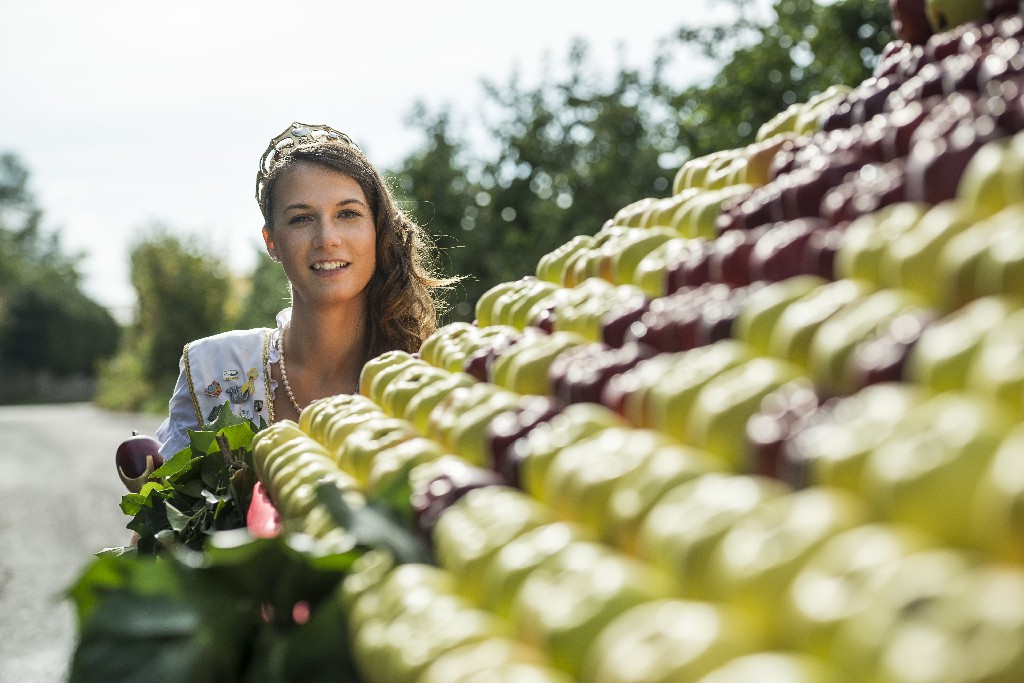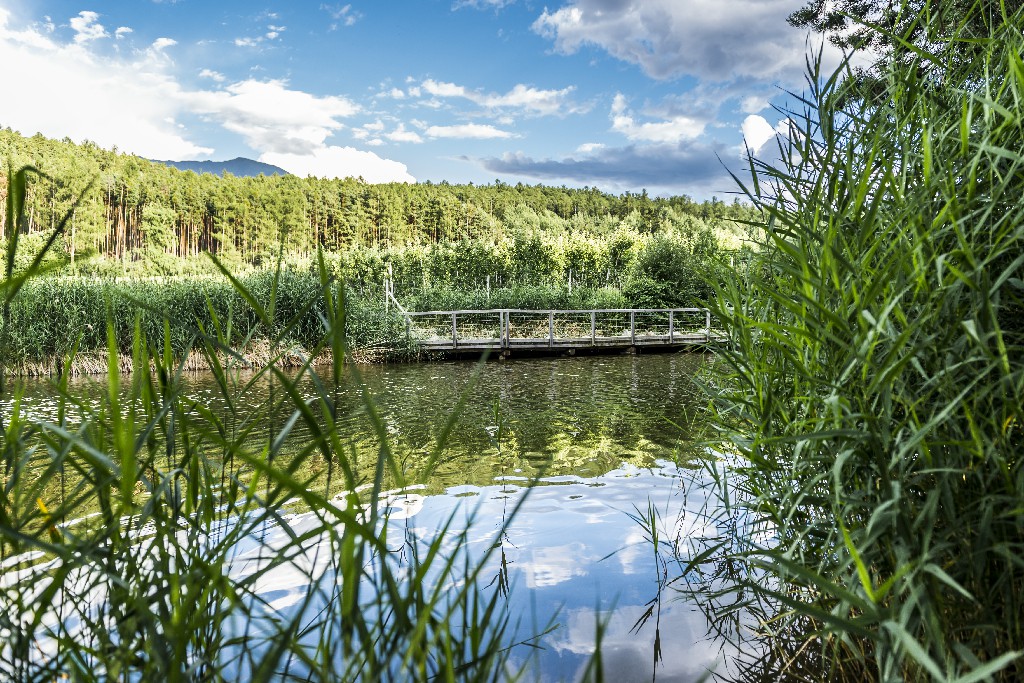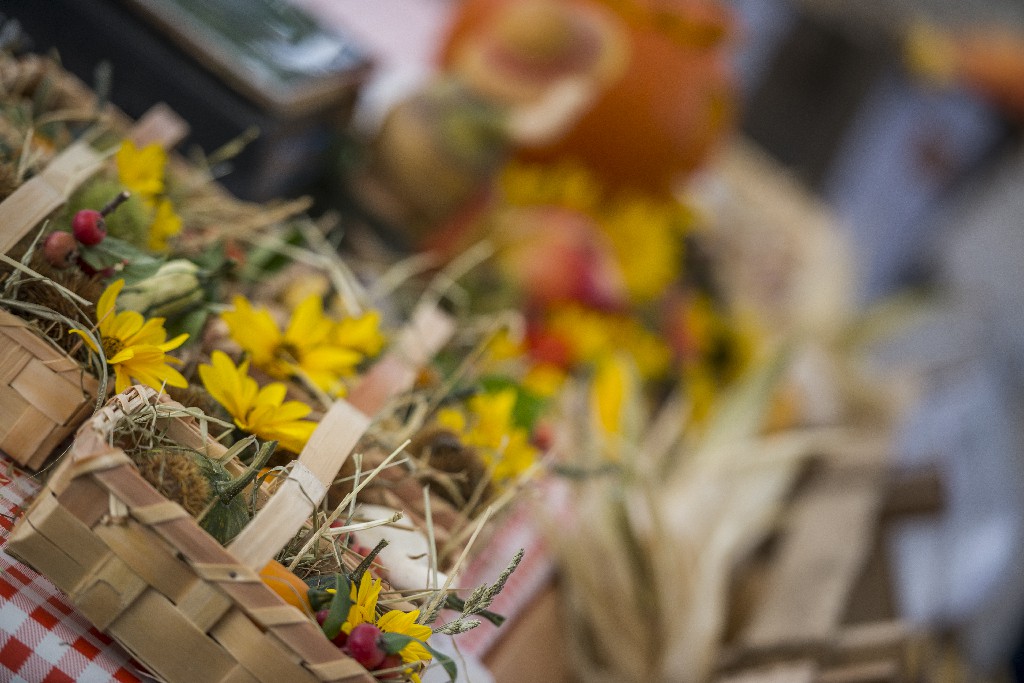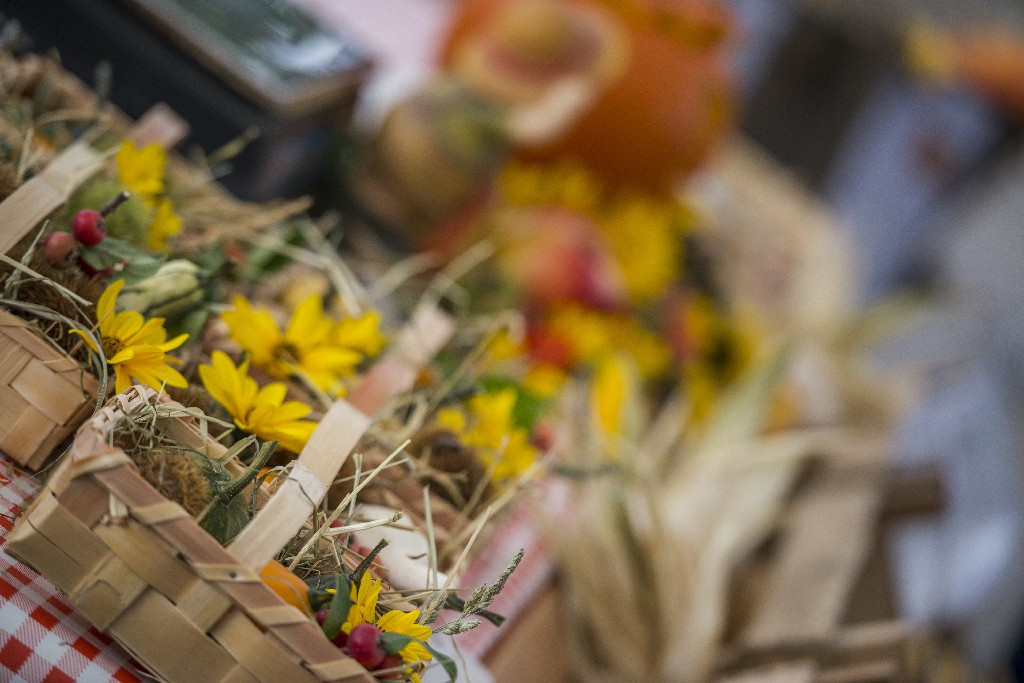 The Highlights in South Tyrol

The three museums of Reinhold Messner,
Juval Castle, Sigmundskron Castle, and the Castle of Brunico, offer the possibility to know the culture and the spirit of survival for the peoples who live in the mountains.
The blooming Gardens of Trauttmansdorff Castle,
where with plants from every corner of the globe are nestled into a dramatic twelve-hectare amphitheatre. With Trauttmansdorff Castle towering above, the sun-kissed resort town of Merano  whrere the empress Elisabeth of Austria "Sissi" spent his holidays more times.
The South Tyrol's Museum of Archaeology in Bolzano,
with the Iceman ("Ötzi"), who is one of the world's best-known and most important mummies.
The Dolomites, a natural heritage site by Unesco. Are considered to be an eldorado for hikers and naturalists.